16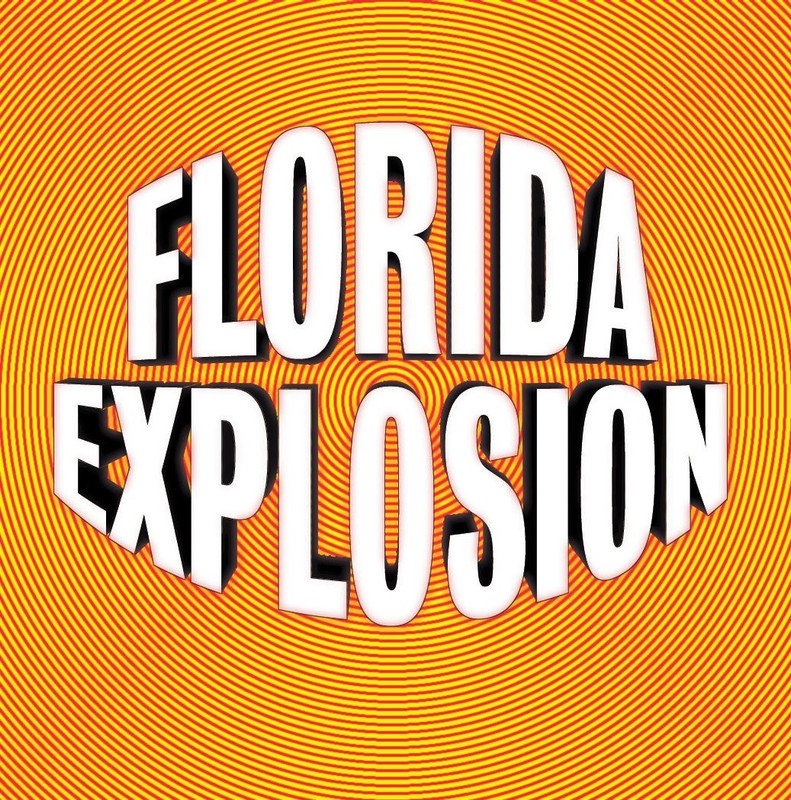 Artist: V/A
Release: Florida Explosion [Compilation] (1985)
Genre: Punk/Hardcore/Heavy Metal/Rock
Country: USA
Bitrate: 128 kbps
Size: 83.4 MB
►
Hidden Link
---------------------------------------------------------------------
Rick Lennick's Florida Explosion Comp is mostly punk, with a few metal bands added in. All songs are good.
I re-tagged / re-titled the tracks, as it looked like a mess before.
Thanks to the original ripper and uploader, Moss Memorial Reboot 2012 facebook group.
It looks like they ripped the tape to make a CD-R?,
so, I cropped the CD cover for the image above.
https://www.discogs.com/Various-Florida ... e/15475738
Alter Reels / E-Sync Records #ARE 1
"Compiled by Rick Lennick, former DJ at Flynn's on Miami Beach."
1 hour 19 minutes 57 seconds
---------------------------------------------------------------------
1. Disorderly Conduct - All Talk (2:29)
2. Rock City Angels - Pit Bull (3:05)
3. Amazing Grace - White Dollar (2:57)
4. Crank - Endless Sky (3:50)
5. Cryer - Getting Back (2:47)
6. Nobody's Heroes - Johnny Left Home (2:23)
7. We the Living - Shamada (2:35)
8. RBT - War Games (3:44)
9. Sector 4 - Destroy (1:24)
10. Pagan Faith - Wimpy Skank (3:16)
11. Poison Pack - Aim and Run (1:45)
12. Reactions - Sick of You (1:55)
13. Incursion - Vengence (3:53)
14. Drills - Vultures (5:54)
15. Drills - Got No Heart (2:39)
16. Disorderly Conduct - Some Real Friend (3:45)
17. Abusers - Angels of the Night (2:27)
18. Nobody's Heroes - Oh No! (1:29)
19. Sector 4 - Iss (1:07)
20. Pagan Faith - Here They Come (1:22)
21. Incursion - Tell Me the Truth (4:35)
22. Crank - All Reved Up (3:19)
23. Amazing Grace - Morbid Opera (3:30)
24. Foul Existence - New Hope for the Dead (1:42)
25. U.S. Furys - Stars in Your Eyes (3:43)
26. Cryer - What You've Done (3:06)
27. Poison Pack - Hold Me (2:25)
28. Reactions - Haulover Beach (2:02)
29. Myron & the 2 Wotz - Wang (0:49)