19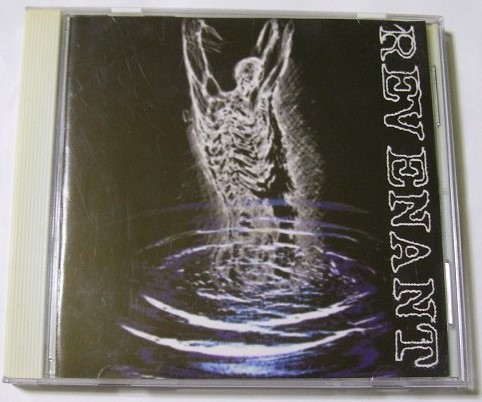 Band: Revenant
Country: Italy (Genova)
Genre: Avantgarde/Black Metal
Title: Chaos Paradox
Format: CD
Year: 2001
Label: Beyond Productions # REV341996
Bitrate: mp3 - 320 kbps
Info:
Formed in Genova in 1996 ,first self titled demo
was released in 1997,a new song entitled Juliette (inspired
by the same Marquis De Sade novel) followed and was
included in the cd compilation Nocturnal Symphony
Vol. 1 , some months later (in 1999) a 4 track demo entitle
Juliette was finally released; in september 1999 the song
Beyond the tower of redemption (from the Juliette demo)
was included in the cd compilation Black Tears of Death.
In november 1999 Revenant recorded two new songs called
Reality's Masquerade and La Cute del Male but only the last
one actually circulated as it was later included in the Chaos
Paradox cd.
Marco left the band in may 2000 some months before the cd recording
session (november 2000), after the Chaos Paradox cd a new promo was
made in 2003 before quitting around 2004.
You can hear one song from this EP on my channel:
https://youtu.be/be2gdABD-fU
Line up:
Deimos - vocals
Joe - bass
Phil - guitar
Marco - guitar - only on ***
Ale Bersani - drums
Tracklist:
1 - Monoduplicity
2 - A walk in the autumns gloryside
3 - Antroprocentic
4 - La cute del male ***
Hidden Link