27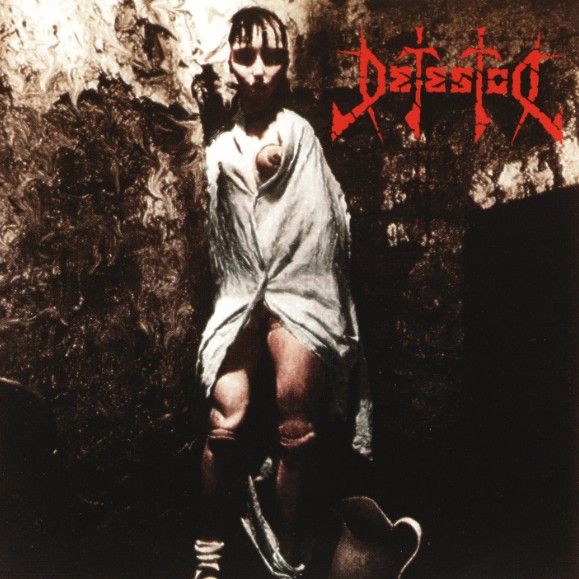 Artist: Detestor
Release:
In the Circle of Time
Year: 1995
Genre: Death Metal
Country: Italy
Bitrate: 320 kbps CBR
►
Hidden Link
---
Info
Fairly technical OSDM from Italy. The band changed styles to nu-metal after this release, which is a shame, because the material on this album was excellent.
Metal Archives entry
---
Track list
1. Intro-Clear the World
2. Life Goes
3. Alone
4. E.S.P.
5. Death Inside
6. I Have the Power
7. Kill Me
8. Lord of Gold
9. Silence
10. Neurocircuit
11. Well of Madness
12. In the Circle of Time
13. Outro