42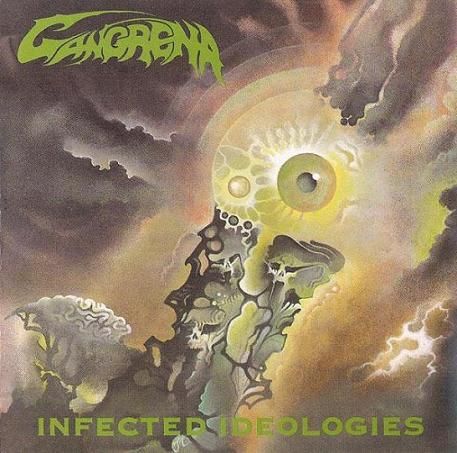 Artist: Gangrena
Release:
Infected Ideologies
Year: 1994
Genre: Death Metal
Country: Portugal
Bitrate: 320 kbps mp3 (CBR)
►Link:
Hidden Link
---
Info
One of Portugal's first death metal bands, Gangrena played a mid-to-fast paced style which combined OSDM with thrash, groove, and touches of hardcore. Highly recommended, especially if you can't get enough obscure death metal from the early 1990s.
This is the band's only studio album, on the now-defunct
MTM Records
. It is now extremely rare. I was lucky enough to find a verified 320 kbps CBR rip of it.
Metal Archives entry
---
Track list
1. Intro / The Honour of a Nation
2. Pronounced Death
3. Total War
4. Hard Attack
5. God's Will
6. Nuclear Blast
7. Infected Ideologies
8. Outro