7
THIS POST HAVE DEAD LINKS
REQUEST A REUPLOAD

HERE



CHECK SUBMITTED REQUESTS
BEFORE POSTING A NEW ONE!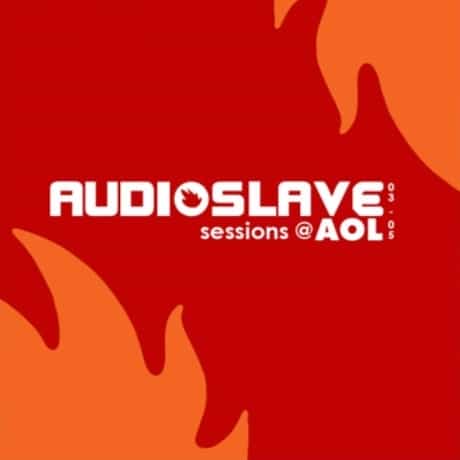 Artist: Audioslave
Release: Sessions @ AOL Music EP
Genre: Hard Rock/Classic Rock/Heavy Metal/Alternative Rock
Country: USA
Bitrate: 192 kbps
►Dead Link
---------------------------------------------------------------------
Info
AUDIOSLAVE - Sessions @ AOL Music EP (2005) USA
Recorded live August 8, 2005 at Center Staging, Burbank CA
Interscope Records/Epic Records
Bonus CD with 'Live In Cuba' DVD
192 kbps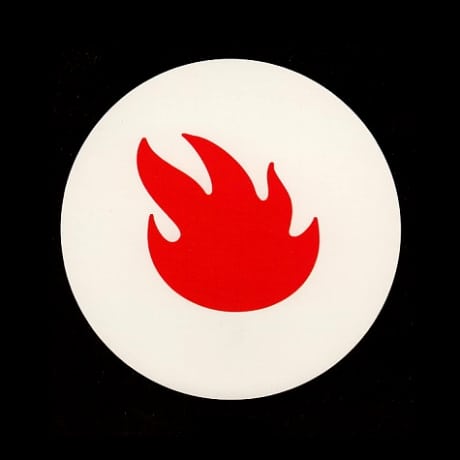 Chris Cornell – Vocals & Guitar (THE JONES STREET BAND, THE SHEMPS, SOUNDGARDEN, TEMPLE OF THE DOG, M.A.C.C., CENTRE FOR DISEASE CONTROL BOYS)
Tom Morello – Guitar (ELECTRIC SHEEP, LOCK UP, RAGE AGAINST THE MACHINE, SHANDI'S ADDICTION, THE NIGHTWATCHMAN, STREET SWEEPER SOCIAL CLUB, BRUCE SPRINGSTEEN, PROPHETS OF RAGE)
Tim Commerford – Bass & Backing Vocals (JUVENILE EXPRESSION, RAGE AGAINST THE MACHINE, FUTURE USER, WAKRAT, PROPHETS OF RAGE)
Brad Wilk – Drums (RAGE AGAINST THE MACHINE, SHANDI'S ADDICTION, STREET SWEEPER SOCIAL CLUB, SOUND CITY PLAYERS, THE LAST INTERNATIONALE, PROPHETS OF RAGE)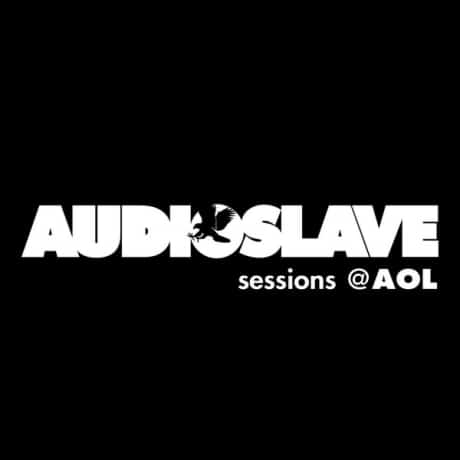 AUDIOSLAVE was an American rock supergroup formed in Los Angeles, California, in 2001.
The four-piece band consisted of SOUNDGARDEN lead singer/rhythm guitarist Chris Cornell, and RAGE AGAINST THE MACHINE members Tom Morello (lead guitar), Tim Commerford (bass/backing vocals), and Brad Wilk (drums).
Critics first described Audioslave as a combination of Soundgarden and Rage Against the Machine, but by the band's second album, Out of Exile, it was noted that they had established a separate identity.
Audioslave's trademark sound was created by blending 1970s hard rock with 1990s alternative rock.
Moreover, Morello incorporated his well-known, unconventional guitar solos into the mix.
As with Rage Against the Machine, the band prided themselves on the fact that all sounds on their albums were produced using only guitar, bass, drums, and vocals.
In its six years of existence, Audioslave released three albums, received three Grammy nominations, and became the first American rock band to perform an open-air concert in Cuba.
Audioslave disbanded in February 2007 when Cornell issued a statement announcing that he was permanently leaving the band "due to irresolvable personality conflicts as well as musical differences."
The 2007 Rage Against the Machine reunion and tour involving the rest of the band as well as solo albums released that same year by Morello and Cornell cemented the supergroup's permanent demise.
CHRIS CORNELL R.I.P.
art & txt included
---------------------------------------------------------------------
01. Be Yourself
02. Loud Love
03. Doesn't Remind Me
04. Out Of Exile
05. Sleep Now In The Fire