32
THIS POST HAVE DEAD LINKS
REQUEST A REUPLOAD

HERE



CHECK EXISTING REQUESTS
BEFORE MAKING A NEW ONE!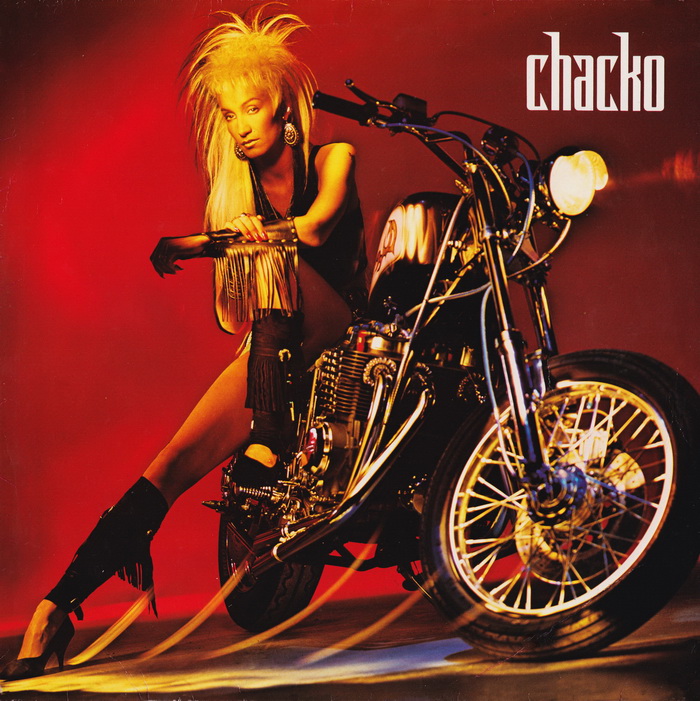 Artist: Chacko
Release: Chacko (1986)
Genre: Melodic Hard Rock
Country: UK
Bitrate: 320 kbps
Hidden Link
01. Once Bitten, Twice Shy
02. Life On The Planet
03. What's New
04. Out Of Time (Song For Margo)
05. I Know
06. Viva La Difference
07. Exception
08. Somewhere In Between
09. Pushing And Pulling
10. At A Time Like This
If link is dead, please send me a PM.