57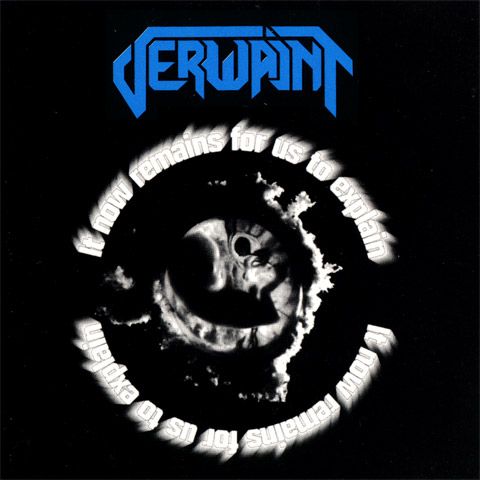 Artist: Verwaint
Release:
It Now Remains For Us To Explain
Year: 1992
Genre: Technical Thrash Metal
Country: Switzerland
Bitrate: 320 kbps mp3 (CBR)
►
See following posts for a working link!
---
Incredibly bizarre technical/experimental thrash from Switzerland, a country which seems to produce a large number of unique and defiantly anti-mainstream bands. This is the band's debut album; if any of you have their other two albums, please let me know.
Metal Archives entry
---
Track list
1. The Psychical and Artifical Metamorphosis (Operation-Castration-Hormone)
2. Maggots of Time (The Four Phase Life)
3. Coma (Captured in Eternal Darkness)
4. Denier
5. The Other Wisdom (Senille Dementia)
6. Manipulation of Normal Evolution
7. Suspended Animation (Epilepsy)
8. Petrified with Horror
9. Perfect Organism
10. Non Calculable Hypothermia (Corpses Coolin to the Life)