42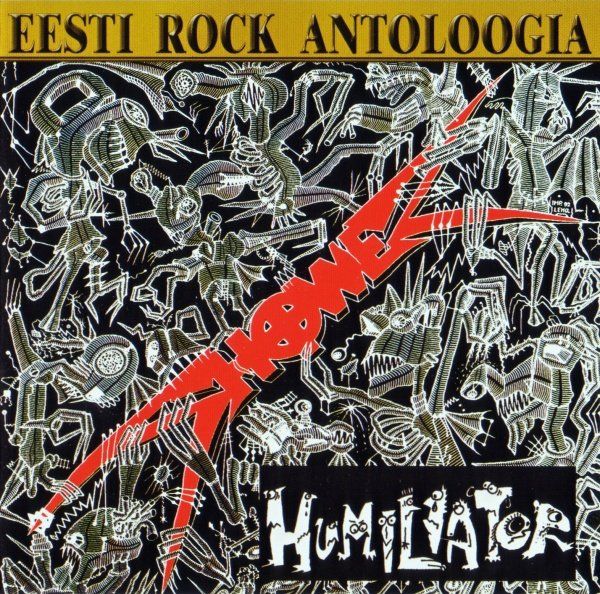 Artist: Shower
Release:
Humiliator
Year: 1992 (reissued 2007)
Genre: Thrash Metal
Country: Estonia
Bitrate: 320 kbps mp3 (CBR)
►Link:
Hidden Link
---
Info
The second and final album from this Estonian thrash trio (first album is
here
). This one finds the band trying to branch out from their basic core sound of hardcore-influenced thrash. The American influences (especially Metallica and Megadeth) are a little more apparent on this album.
This is the remastered version. Track 9 is a bonus track.
Metal Archives entry
---
Track list
1. Wizard's Circle
2. Deep in Lies
3. Kingdom of Darkness
4. Cruelty for Fairiness
5. Familiar Strangers
6. Humiliator
7. Wounded Wolwes
8. Midnight Date
9. Keep Away