43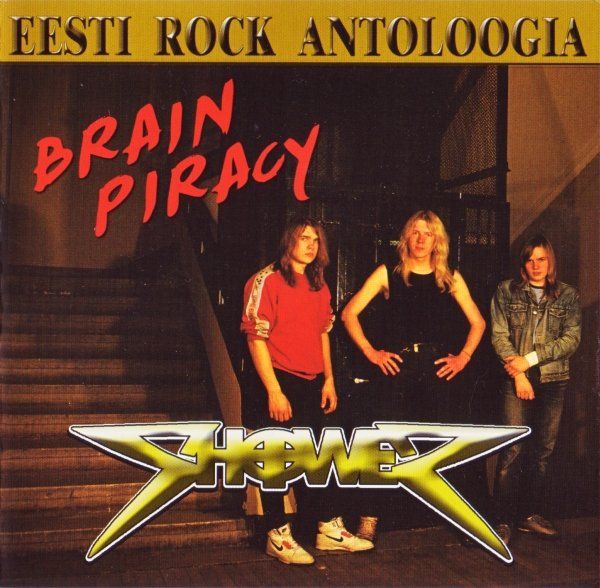 Artist: Shower
Release:
Brain Piracy
Year: 1990
Genre: Thrash Metal
Country: Estonia
Bitrate: 320 kbps mp3 (CBR)
►
Hidden Link
---
Info
Shower was one of the bigger thrash metal bands to come out of the relatively small country of Estonia. They played relatively straightforward thrash with a strong hardcore influence.
I have their 2nd album as well, which I will post tomorrow.
Metal Archives entry
---
Track list
1. Bad Friends
2. Abandoned
3. Jupsib
4. Garage
5. Brain Piracy
6. Sleeping in Shit
7. Insanity
8. Mirror Man
9. The Last Change to Die
10. Blues from 2001