17
THIS POST HAVE DEAD LINKS
REQUEST A REUPLOAD

HERE



CHECK EXISTING REQUESTS
BEFORE MAKING A NEW ONE!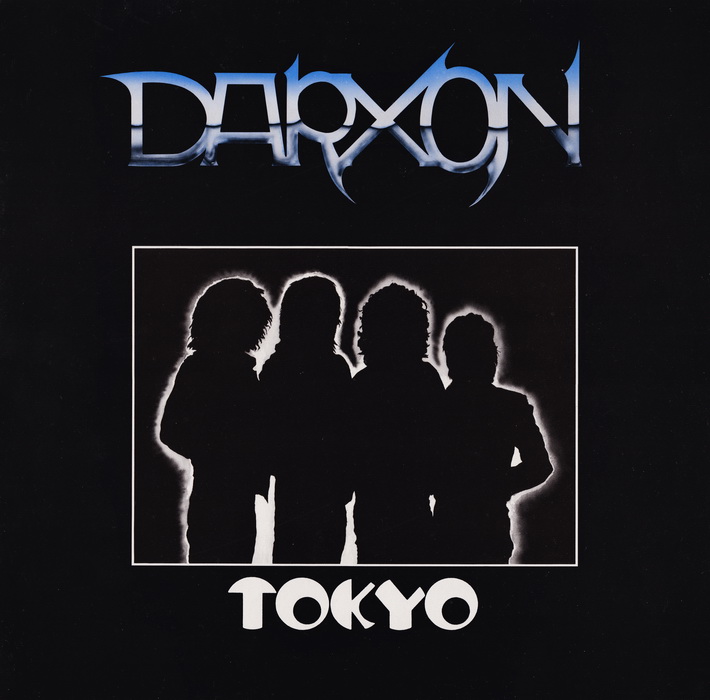 Artist: Darxon
Release: Tokyo [EP] (1985)
Genre: Heavy Metal
Country: Germany
Bitrate: 320 kbps
►Dead Link
01. Tokyo
02. Rock Fever
03. Heavy Metal
04. Queen Of Rock
My home remastered version. I made it from a lossless vinyl rip.
I cleared and restored. If you are up for good quality, do not miss it.
Download even before it will be deleted by hoster.
Enjoy!