49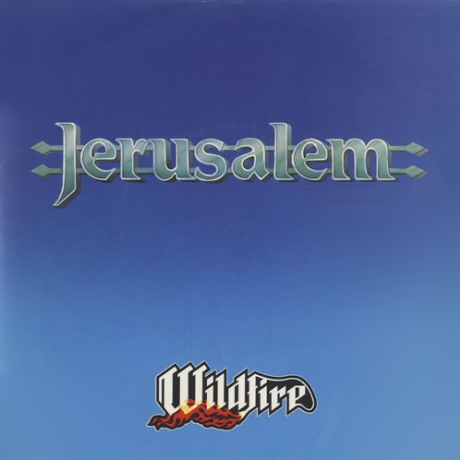 Artist: Wildfire
Release: Jerusalem 7"
Genre: NWOBHM
Country: UK (London. England)
Bitrate: 320 kbps
►REJECTED
---------------------------------------------------------------------
Requested by
Heavy Metal 80
http://www.metal-archives.com/bands/Wildfire/1783
WILDFIRE - Jerusalem 7" (1984) UK
Mausoleum Records GUTS8405
320 kbps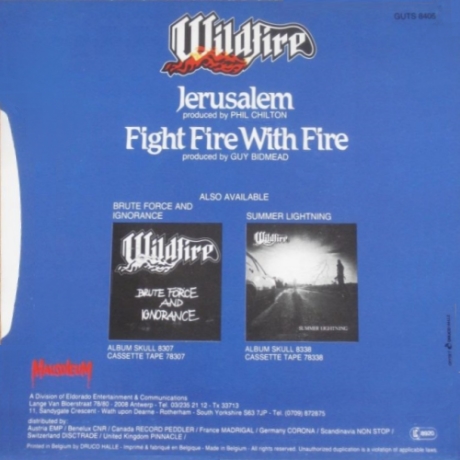 Paul Mario Day - Vocals (IRON MAIDEN, MORE, THE SWEET, CRIMZON LAKE)
Jeff Summers - Guitars (PADDY GOES TO HOLYHEAD, STATETROOPER, WEAPON, WEAPON UK)
Martin Bushell - Guitars (STATETROOPER)
Jeff Brown - Bass (CATS IN SPACE, DUMPY'S RUSTY NUTS, STATETROOPER, THE SWEET)
Bruce Bisland - Drums (PRAYING MANTIS, STATETROOPER, TANK, THE SWEET, WEAPON, WEAPON UK)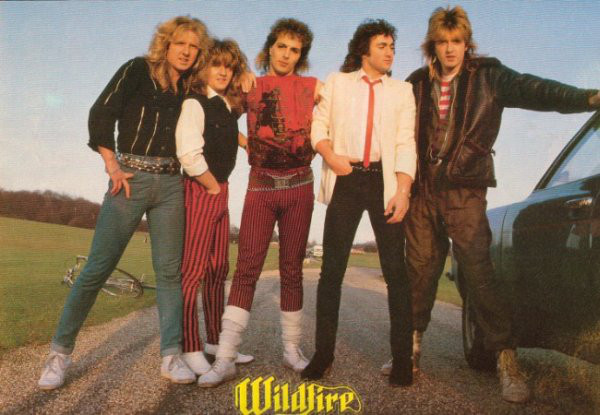 WILDFIRE!
Another one of those precious gems that has been lost to the sands of time!
Wildfire was a NWOBHM band with the unfortunate predicament of being on the Mausoleum Records roster.
Mausoleum Records was a Belgian heavy metal label that didn't have great distribution, and was probably ill-suited to market a commercially viable band such as Wildfire.
Wildfire belonged on a major label!
Summer Lightning was Wildfire's second and final album.
Consisting of infectious metallic Hard Rock with enchanting vocals by one time IRON MAIDEN and MORE vocalist Paul Mario Day, Summer Lightning brings good tidings and hints of warm summer breezes, red skies at dusk, and a cold brewsky in your palm.
Day's ability to craft great vocal melodies bordered on genius, and the four players behind him delivered with aplomb on cut after memorable cut.
If head banging metal is what you're after, Summer Lightning is not for you.
Wildfire were all about the song, and were not particularly heavy.
Fans of MSG, VANDENBERG, or HIGHWAY CHILE will certainly take interest in the great Wildfire.
It's a tragedy that Summer Lightning (and Wildfire's 1983 masterwork Brute Force And Ignorance) are virtually unknown by all but a handful.
from:
http://playitloudforever.wordpress.com
art & txt included
---------------------------------------------------------------------
01. Jerusalem
02. Fight Fire With Fire