36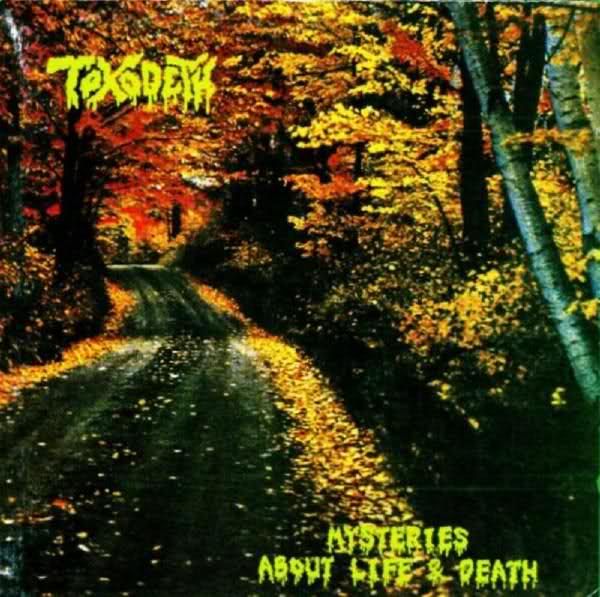 Artist: Toxodeth
Release:
Mysteries About Life and Death
Year: 1990
Genre: Death/Thrash Metal
Country: Mexico
Bitrate: 320 kbps CBR
►REJECTED
---
Info
Debut LP of this unique horror-film inspired death/thrash band, originally released by Wild Rags Records. The production is admittedly not great in quality, but it doesn't really hurt the music that much. Anyone who likes Latin American thrash or death metal should probably check this out.
Metal Archives entry
Track list
1. Intro
2. The Beacon
3. Phantasm
4. Visit of the Dead
5. Doom Predictions
6. Graveyard
7. Mausoleum
8. Seeing to Our Ages
9. Tale from the Beyond