19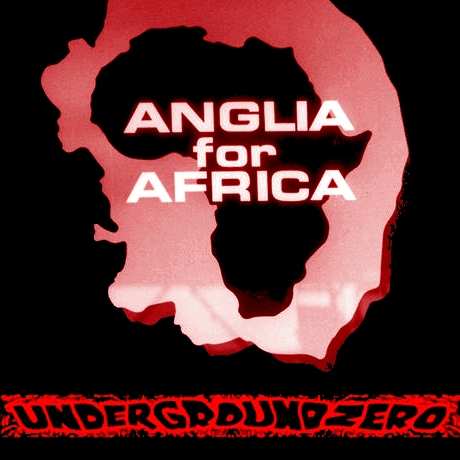 Artist: Underground Zerø
Release: Anglia For Africa Festival
Genre: NWOBHM
Country: UK
Bitrate: 256 kbps
►Link
Hidden Link
---------------------------------------------------------------------
Info
UNDERGROUND ZERØ - Anglia For Africa Festival (1985) UK
BBC Radio Cambridgeshire Broadcast
from 'Anglia For Africa' Festival, Earlham Park, Norwich, 31/08/1985
256 kbps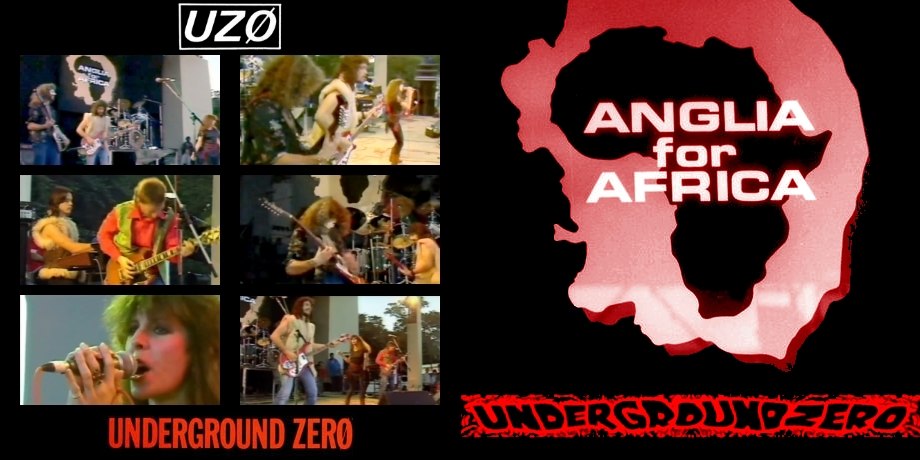 Judi Griggs : Vocals (ROKO, GROUND ZERØ)
Paul Holden : Guitar (GROUND ZERØ, The DBs, CRUEL FOLK)
Karl Dawson : Guitar (GROUND ZERØ)
Andrew Rix : Bass & Vocals (ROKO, GROUND ZERØ)
Adrian Rix : Keyboards (ROKO, GROUND ZERØ)
Sean Holden : Drums (GROUND ZERØ, The DBs, CRUEL FOLK, BUNTY)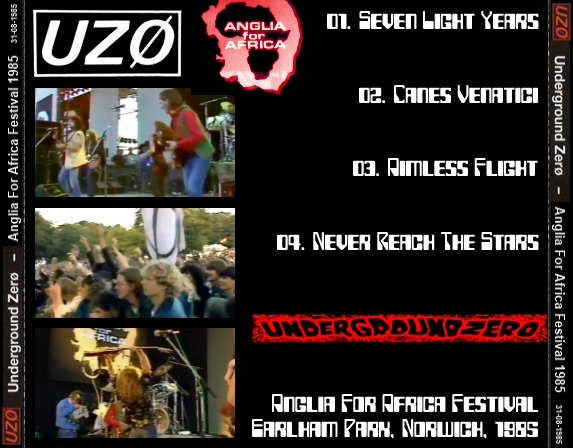 UNDERGROUND ZERØ is a British NWoBHM band, initially formed in Norfolk in 1979. The band is also known as UZØ.
While the band is often referred to as 'Underground Zero' or 'Underground Zer0' in print, the official name of the band includes the slashed zero in its name.
The sound of the band is comparible to the likes of RUNESTAFF, MOURNBLADE or HAWKWIND, with prog or space-rock parts contrasting with their heavier side.
The nucleus of UZØ was started in 1979 by Andrew Rix (bass/vocals), Adrian Rix (keyboards), Judi Griggs (vocals), Brian Savage (drums) and Karl Dawson (guitar).
Initially known as GROUND ZERØ, in 1981 guitarist Paul Holden joined the band, with his brother Sean taking over the drum stool in 1983.
At this point the name became Underground Zerø to avoid confusion with a London based R&B group.
The band recorded a studio session for Tommy Vance's BBC Radio 1 'Friday Rock Show' and became a very popular stage act on the live scene.
They performed at the large open air charity concert 'Anglia For Africa' in Norwich in 1985, playing alongside the likes of Hawkwind, Runestaff & MAGNUM.
Underground Zerø also performed at the last Stonehenge Free Festival with Hawkwind.
Although UZØ never split up they stopped performing live in 1994.
In 2005, they resumed live performance and released a CD, "Powerplay", featuring remixed versions of the studio tracks from their vinyl releases.
2017 saw the CD release of a further UZØ album, 'Hunting Dogs'.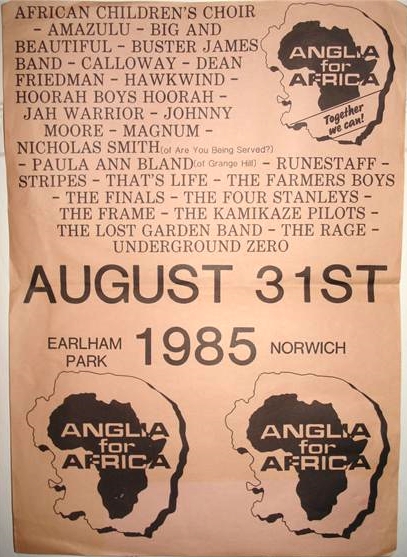 "Anglia For Africa was held on Earlham Park near Norwich and featured a host of star acts - plus us.
Among others were Magnum, The Supremes, The Farmers Boys, Amazulu, Dean Friedman, Jah Warrior, Aswad and Hawkwind.
The event was televised by Anglia TV and we got our mugs on telly for about thirty seconds.
The section they transmitted was the end of 'Never Reach The Stars', which is an instrumental piece with a keyboard lead, unfortunately in the TV sound the keyboards were mixed so low they were almost inaudible.
The result was thirty seconds of roaring guitars and pounding drums - ho hum!
During the day Hawkwind's Dave Brock asked Judi if she would like to join them on stage at the end of their act and so she sang 'Master Of The Universe' with them to nine thousand people while an enormous firework display burst over our heads."
Recollections by Andrew Rix from the Underground Zerø website:
http://www.undergroundzero.co.uk/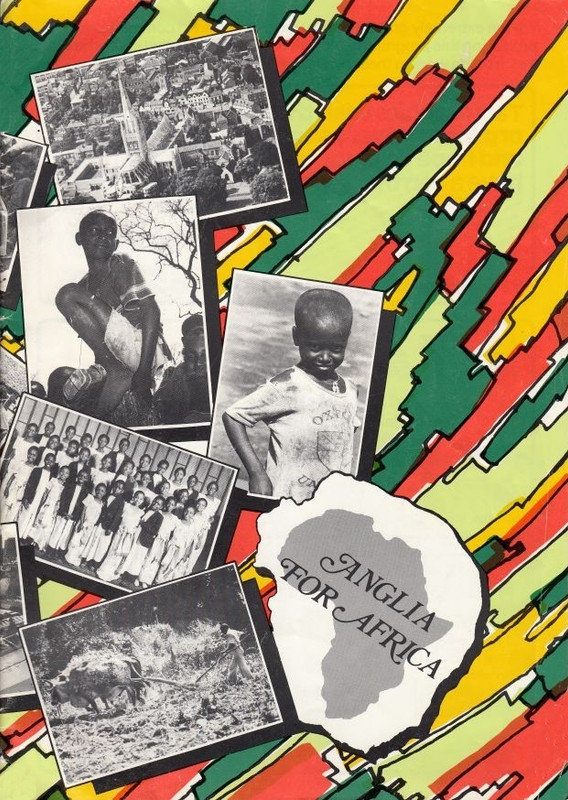 Discography :
1983. Ground Zerø. Cassette
1983. The Øfficial Bøøtleg. Live Cassette
1984. Seven Light Years. 12" Single. Flicknife
1984. Never Reach The Stars. LP. Flicknife
1986. A Pretty Smart Way Tø Catch A Lobster. Live LP. Flicknife
1986. Through The Løøking Glass. Live/Studio EP. Flicknife
1994. From Year Zerø. CD. Under
2005. Pøwerplay. CD. Under
2017. Hunting Dogs. CD. Under
art & txt included
---------------------------------------------------------------------
01. Seven Light Years (05:41)
02. Canes Venatici (08:10)
03. Aimless Flight (06:28)
04. Never Reach The Stars (08:05)