55
THIS POST HAVE DEAD LINKS
REQUEST A REUPLOAD

HERE



CHECK EXISTING REQUESTS
BEFORE MAKING A NEW ONE!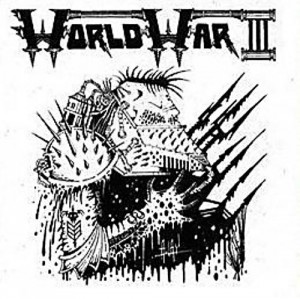 Artists: Nasty Savage / Possessed / Destruction / Celtic Frost / Voivod
Release: World War III [Bootleg]
Genre: Thrash Metal
Country: US / Germany / Switzerland / Canada
Bitrate: MP3 VBR / 192 kbps
►
See FLAC submission for a working link!
---
Info:
A monumental event for the time. Took a lot of digging to find this complete show. Nasty Savage, Possessed and Celtic frost are VBR of an acceptable quality. Unfortunately I couldn't find Destruction and Voivod at any higher bitrate than 192. During the the first couple tracks of the "Tasty Sausage" set there are a couple audio mishaps (2 to be exact) where someone stopped the recording for a brief second or almost recorded over the set. If you blink you'll miss it.
This is extremely rare and if anyone has a better quality version I'll take it (please and thank you). This is all 5 full length sets, almost 4 hours of classic thrash greatness.
Wish I could have been there but at 16 my ma wouldn't have anything to do with me going to Canada. Probably thought I wouldn't come back. She was probably right! Enjoy!
Note:

There are individual links for each set or if you prefer there is an all-in-one link at the bottom of the post.
---
World War III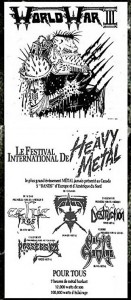 Click image for a larger version
---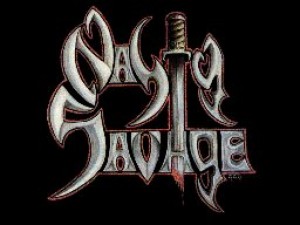 Nasty Savage Setlist
1. No Sympathy
2. Gladiator
3. Unchained Angel
4. Fear Beyond The Vision
5. Asmodeus
6. Dungeon Of Pleasure
7. Indulgence
8. Metal Knights
9. End Of Time
►
dead link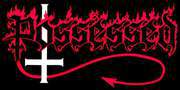 Possessed Setlist
1. Intro
2. The Exorcist
3. Pentagram
4. Swing Of The Axe
5. Holy Hell
6. Satan's Curse
7. Fallen Angel
8. Burning In Hell
9. Evil Warriors
10. Seven Churches
11. Seance
12. Twisted Minds
►
dead link

Destruction Setlist
1. Thrash Attack
2. Death Trap
3. Antichrist
4. Bestial Invasion
5. Invincible Force
6. The Ritual
7. Tormentor
8. Black Mass
9. Mad Butcher
►
dead link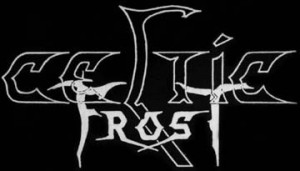 Celtic Frost Setlist
1. Intro
2. Into The Crypt Of Rays
3. Circle Of The Tyrants
4. The Usurper
5. Eternal Summer
6. Dethroned Emperor
7. Necromantical Scream
8. Visual Agression
9. Messiah
10. Visions Of Mortality
11. Return To Eve
12. Jewel Throne
13. Procreation Of The Wicked
►
dead link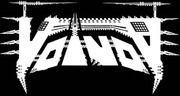 Voivod Setlist
1. Intro - the Thing
2. Thrashing Rage
3. Ripping Headaches
4. Warriors of Ice
5. Korgull
6. Condemned to the Gallows
7. Fuck Off and Die
8. Helldriver
9. To the Death
►
dead link
All in one (192 Mb)
►
dead link