2
Long time members may recall a 1980 demo recording of the song 'Storm Is Coming', (which is actually called 'Comin' Your Way'), by a mysterious Dallas/Fort Worth band called Sanctus which was posted here many years ago :
viewtopic.php?f=19&t=441&hilit=sanctus
Well, after a long & convoluted gestation period they've just released a remastered 17 song album collecting their vintage demo recordings from 1978/1979 entitled 'Transmission'. However, because several other bands have used the Sanctus name in the years since the Texan group trod the boards, they've adopted the bandname RADDAR instead.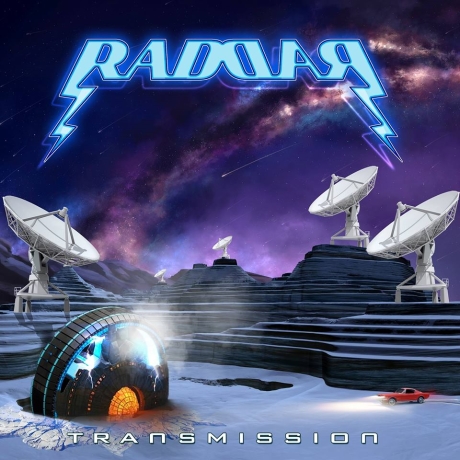 01. Hammer
02. Flyer
03. Caught in the Game
04. For One and for All
05. Transmission
06. Run for Your Life
07. Promised Land
08. Lost and Found
09. See the Show
10. Take the Fall
11. Get Ready
12. Comin' Your Way
13. Sing Your Song
14. Lightnin' N Thunder
15. Heart on Fire
16. Writing's on the Wall
17. Lost Empire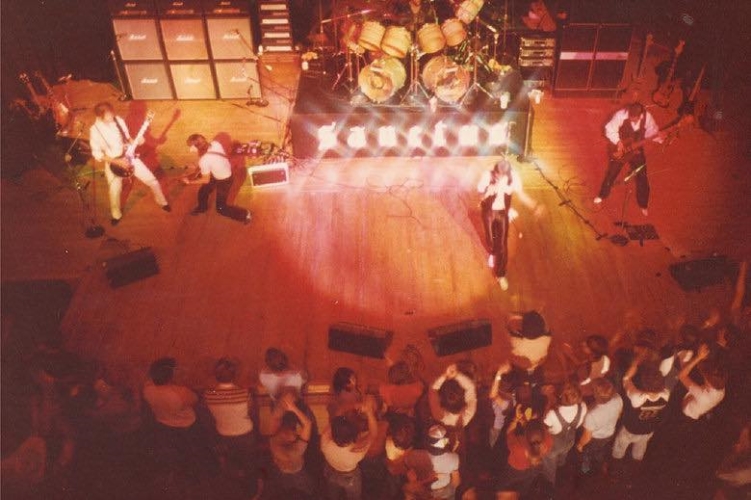 Ronnie Hester : Vocals
Randee Lee : Guitar, Vocals, Organ
Gary 'Razar' King : Guitar, Bass, Vocals
Frances Foxe : Bass, Vocals
Gary Priest : Drums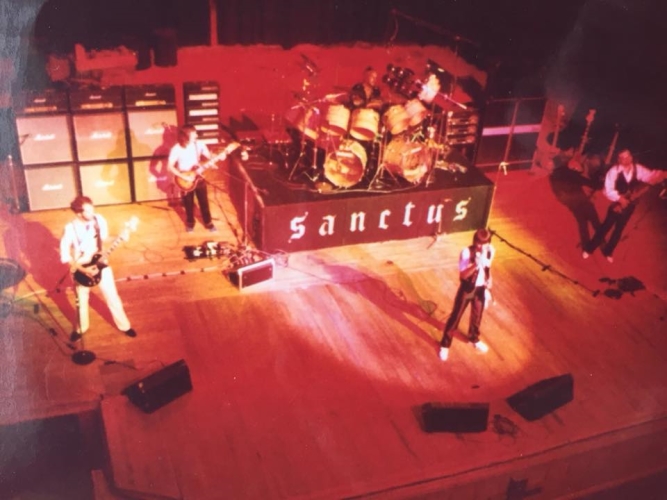 The 'Transmission' digipak CD is now available from the Raddar website at:
https://leemedia.wixsite.com/raddar
mp3 album sampler:
https://music.wixstatic.com/mp3/3d6706_ ... 675ff8.mp3
and they have a facebook page at:
https://www.facebook.com/raddartheband
Note :
The version of 'Comin' Your Way' on 'Transmission' is an entirely different recording & arrangement from the one previously posted here, but that 1980 version can be found on the 2010 ShroomAngel Records V/A compilation album 'Bringing It All Back Again'.
https://www.discogs.com/Various-Bringin ... se/9842378